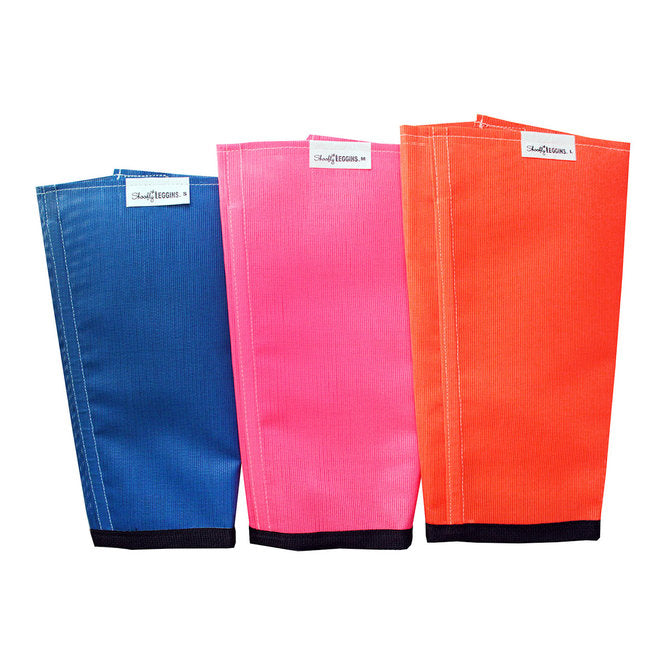 Shoofly Leggins Fly-Bite Protection for Horses
Sale
Sale
Original price
$49.99
-
Original price
$49.99
Stop the stomp with Shoofly Leggins! Loose-fitting and chemical-free leggings help prevent painful fly bites and help reduce stressful stomping which leads to hoof damage and leg fatigue. Also help prevent botflies from laying eggs and causing botfly larvae infestation. And they're patented!
Plastic mesh does not allow biting flies (deer, horse and horn) to penetrate. Help reduce joint irritation, hoof problems, inflammation and muscle fatigue caused by continuous stomping. Help speed healing time of abrasions and wounds by allowing air flow. Do not restrict blood flow or range of motion.
Easy to attach, comfortable to wear and will not sag due to unique sewn-in plastic stays. Heavy-duty Velcro ensures durability and wear-ability. Lower edge is finished in black mesh to eliminate embedded wild oats, burrs and foxtails.