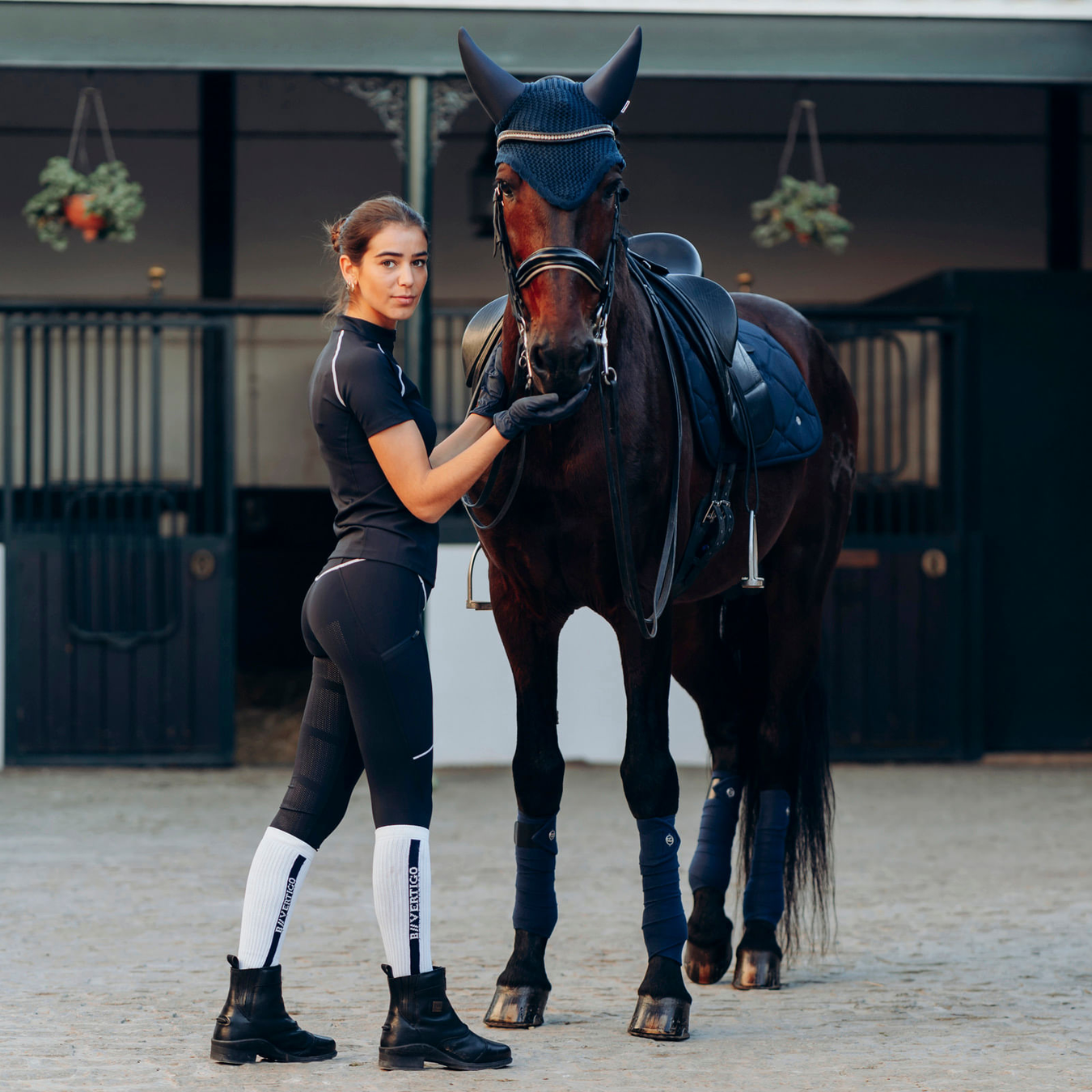 New Arrivals!
New product drop alert!
We keep a carefully curated selection of rider tested and approved equipment and apparel. Our riding breeches are curated by brand and fit with options for every body style. We are all built differently and Barn Dog Tack leans into diversity. 
Our selection is small and sells quickly because we only keep the best sellers in stock. Don't miss out on our high tech and stylish athletic riding apparel and horse gear. 
Filters