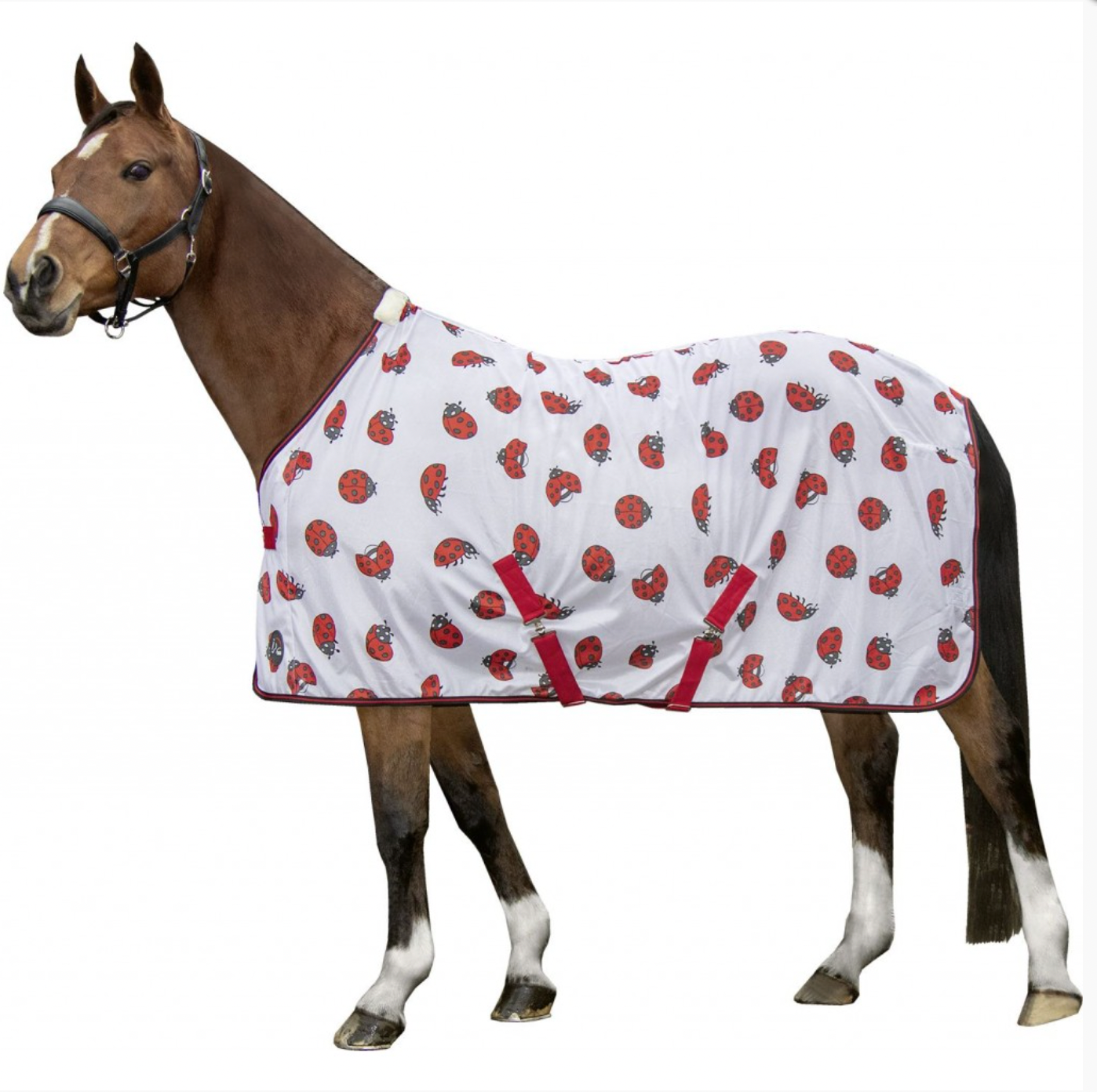 What's new in the shop for June 2021
This week we are getting some fun items from HKM: 
The Equilibrio Competition Shirt is so pretty: 
Pair them with the Santa Rosa Pam Breeches for a super put together look! 
  
That's it for the news this week! Stay tuned. We have much more to share in the coming months.