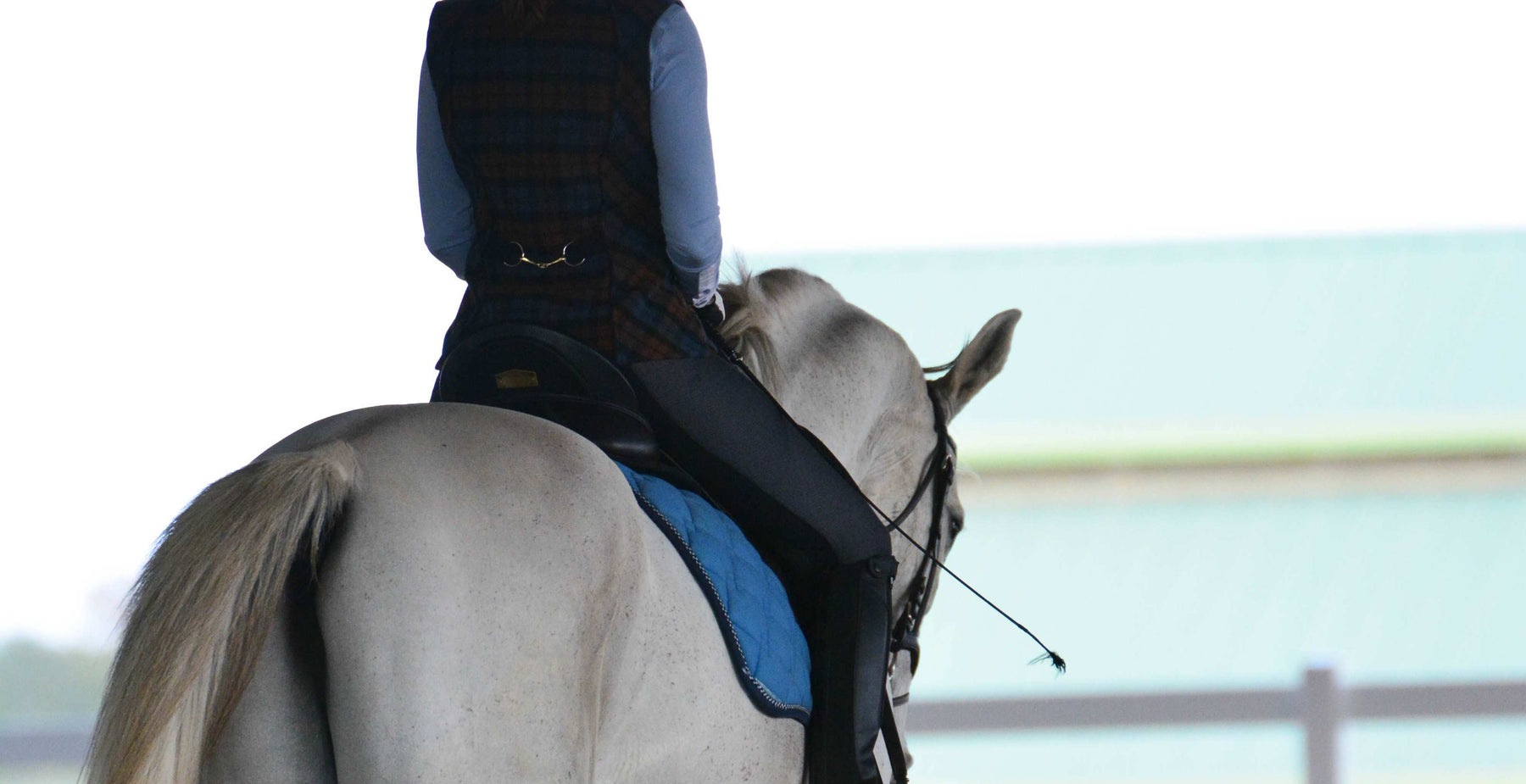 Midlife Crisis: Men Buy Motorcycles, Women Buy Horses
I wrote this back in 2018, but the time feels right to bring it back. In the aftermath of the pandemic and all of the changes and loss and recovery, a lot of us seem to be recommitting to being present in our lives and figuring out how to make the most of the time we are given.
That said, I don't know if the pandemic inspired my current desire to finally focus on my dreams or if indeed, I am in a mid-life crisis. Last year was rough. If I learned nothing else from it, I certainly learned that later is officially now and I am unwilling to put off my personal goals. Apparently I'm not alone.
In the US, women
are

the horse industry. 

I am a woman entering her 6th decade who owns 2 horses. I thought my obsession with them was unusual. Like, maybe I had a treatable neurosis or something (emphasis on treatable). Admittedly, it's just a bit cooler to think of oneself as living at the ragged edge of weird, especially here in Austin. 

Unfortunately, at least in terms of horse ownership, I am distressingly average. Get the picture of the American cowboy right out of your head, if you are looking for an accurate symbol to represent the horse culture of the USA.

In truth, I'm an underachiever. According to a bunch of studies, the average American horse owner is a woman between the ages of 35 and 65. She owns 3.7 horses. I only have 2. Maybe I should get a pony or a mini-donkey to pick up the slack. Or maybe it's time to find that FEI horse and go get that USDF Gold Medal. (The sound of my husband's anguished "nooooooooooo" is echoing through my head at this thought.)
Mostly women?
I checked in with a local, very popular, farrier. Cary Joe Needham is a competitive roper, who perfectly fits the cultural image of the American Cowboy. He's soft spoken and professional, with a great respect and love for his horse clients. He likes the people too, but possibly not as much as the horses.
Cary Joe told me the non-pros among his clients are almost all women in midlife. He says they tend to take better care of their horses than men. "Without those women, I wouldn't make a living." I should add that Cary Joe makes an excellent living.
Data shows our typical American horse owner spends an average of 22 hours a week with her animals. She has a good income and the horses live with her at home, more often than not. Women are extremely devoted to their horses. Ask any family member of a horse owner if you don't believe me.
How devoted?
Sharon Lewis says she thinks about her beloved mare's care more than anything else. She started to tear up when I asked her what Dietrich meant to her. She was in her 50's when she found the 2 year old Hanoverian mare while accompanying a friend on a horse shopping trip. 
Deitrich was the realization of a lifelong dream. Although she'd spent her life around horses, Sharon always thought a fancy warmblood was out of her range.  Then she met Deitrich, she said, "I fell in love and made it happen."
It's been 9 years and Sharon's still making it happen. Average American horse owners aren't necessarily wealthy, either. Sharon says, "My shoes may get holes in them, but Deitrich gets new ones every 4 weeks."
A beautiful thing.
Barbara Moeller recently bought Little Z, a 5 year old rescue. Barbara describes herself as horse crazy from early childhood. She rode in her youth, but due to school and financial challenges, she quit riding in college. After a hiatus of 43 years, she started taking dressage lessons with a local trainer, and leased a lovely horse for a period of time. Ultimately, she wanted her own and found Little Z. Barbara told me, " I have the time, I have the maturity, and I have a lot of experience tackling athletic challenges."
Barbara continues: "After a bit, I found myself in a situation where I was surrounded by a community in the stable (my trainer, other riders, stable management) that made the daunting "next step" seem doable: owning my own horse.  I'm a bit different from other horse lovers in the sense that I don't empathize readily with others (humans or animals) but I find that as I grow older, the richness of relationship that comes when I go against my own grain and try to connect really is very, very rewarding and very good for my soul.  This has been so true since acquiring Zel, who is young and intelligent and has a bit of an edge: we are getting to know and trust one another and it's a beautiful thing."
Julia Hanson, a former gymnast and lifelong athlete always dreamed of riding horses. She started jumping in her 30's but quit after a bad trainer experience. The dream still haunted her though, and she took up the sport again in her late 40's. Julia traveled to Germany to buy her mare, Contessa 162. Julia says, "Horses are life. They are mystical beings who bring joyful bliss."
A small niche?
The horse industry is a $122b business in the USA*. It's a business driven primarily by women, not because they wish they were men and not because they are trying to be thinner, or more beautiful or better wives, mothers or any of the other expectations pushed upon them everyday by pop culture. 
Women spend the greater part of their lives doing for others. Horses are the thing they do for themselves and when they reach mid-life, and they've raised the kids and made it to the top of their careers, it's not unusual at all for them to finally take a deep breath and consider something different.
For women horses are about love and the bond women build with these mystical creatures and the horse community. Sometimes it's a dream they've waited their whole life to allow themselves.
And it's an answer to that age old question found throughout literature and all forms of media. What do women want? They want horses.
*American Horse Council Report 2017